AWARD WINNING CUSTOMER SERVICE AND SUPPORT
At California Business Machines, our customer's productivity and satisfaction are truly our top priorities. To this end, we go to great lengths to ensure timely, efficient, effective, and courteous customer service.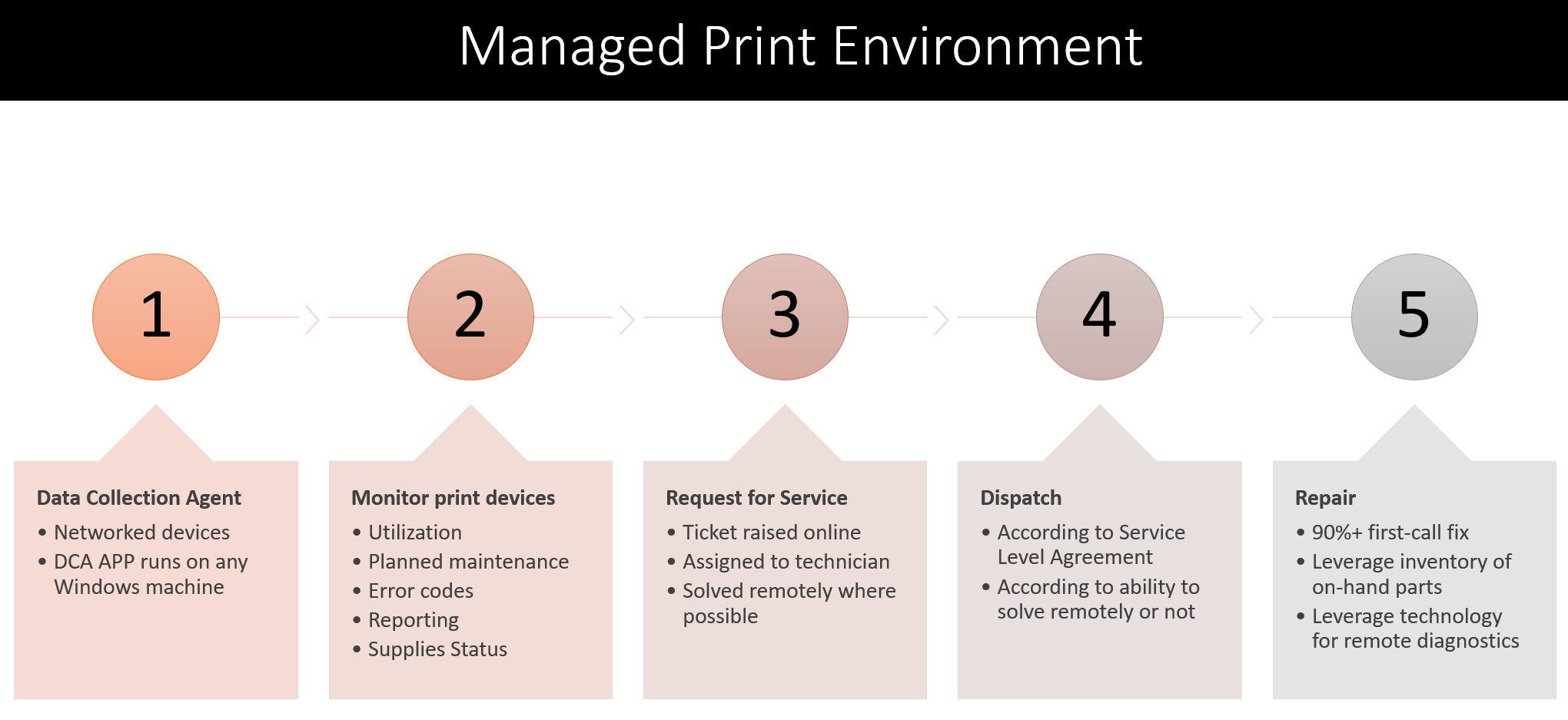 ---
Our award-winning Service Department, comprised of technicians, certified network engineers, and technology consultants, are experts in their fields. Through ongoing education and training, these men and women are continually deepening their knowledge and skills, earning the latest accreditations and manufacturer certifications. Our employees leverage their comprehensive knowledge to provide you with the singular technical assistance CBM is known for. We are immensely proud of their achievements and honored to be able to share their unique expertise and experience with you.
We are similarly proud of the contributions of CBM's exceptional Customer Support Team. Our dedicated clerical professionals, in-house technicians, and branch managers ensure your continuing satisfaction with their friendly, knowledgeable, and personal attention.
Need Service Now?
Please complete and submit the form below or just use our live chat and we can get started right away!
If you are already a CBM customer, your equipment will likely have been tagged with a CBM Equipment ID number. Typically found on a sticker somewhere near the main power switch, this ID number will usually begin with an "A" or a "B" followed by a series of three numbers. Example AB123.
If your equipment has not yet been tagged with a CBM ID number and/or you are not yet a current CBM customer, please go ahead and submit the form without the CBM Equipment ID number and we can get started.
You can also contact us by phone, email, or chat if you prefer. Use the Contact Us form in the footer of this web page or the instant chat in the bottom right. Our phone number is shown in the footer if you'd simply prefer to give us a call.
We also provide walk-in repair services!
At our Fresno location, you can stop by and drop-off that treasured old typewriter, your trusty dot-matrix or label printer that you've got a problem with and we'll take a look and do our very best to get it back in working condition for you.